Bishop Barron on the Sex Abuse Scandal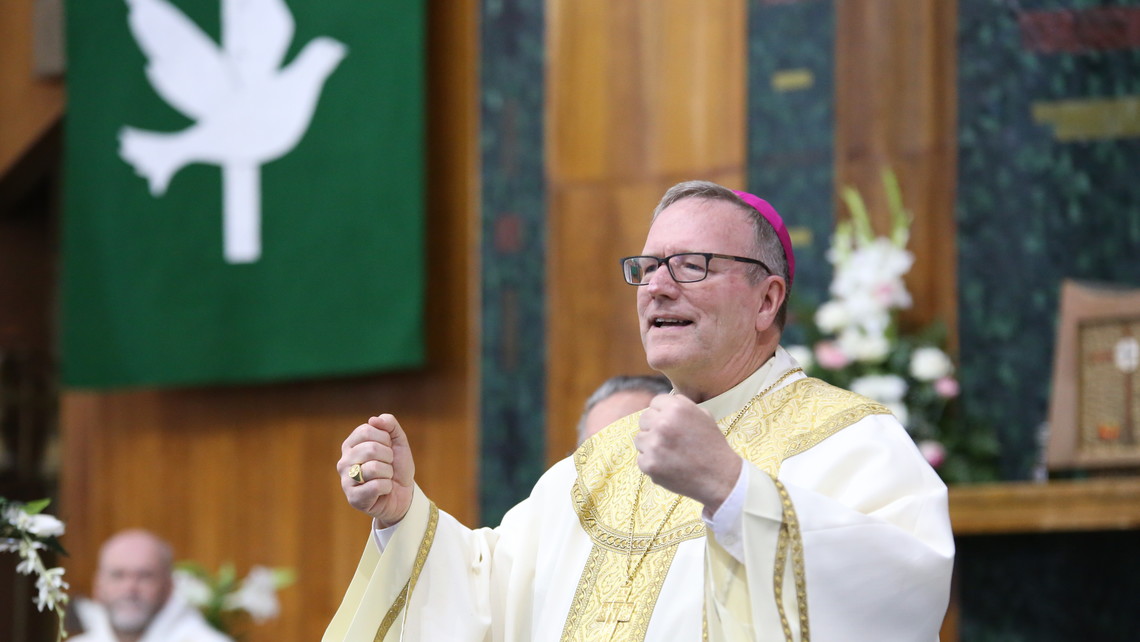 Bishop Barron has released the two videos below that address the current sex abuse crisis facing the church.  These videos provide important insights and why, now more than ever, we must fight for the purity of the bride of Christ.
To receive unpdates from Bishop Barron subscribe to the Word on Fire newsletter at the bottom of the Word on Fire home page.
October 31, 2018 - 9:22pm