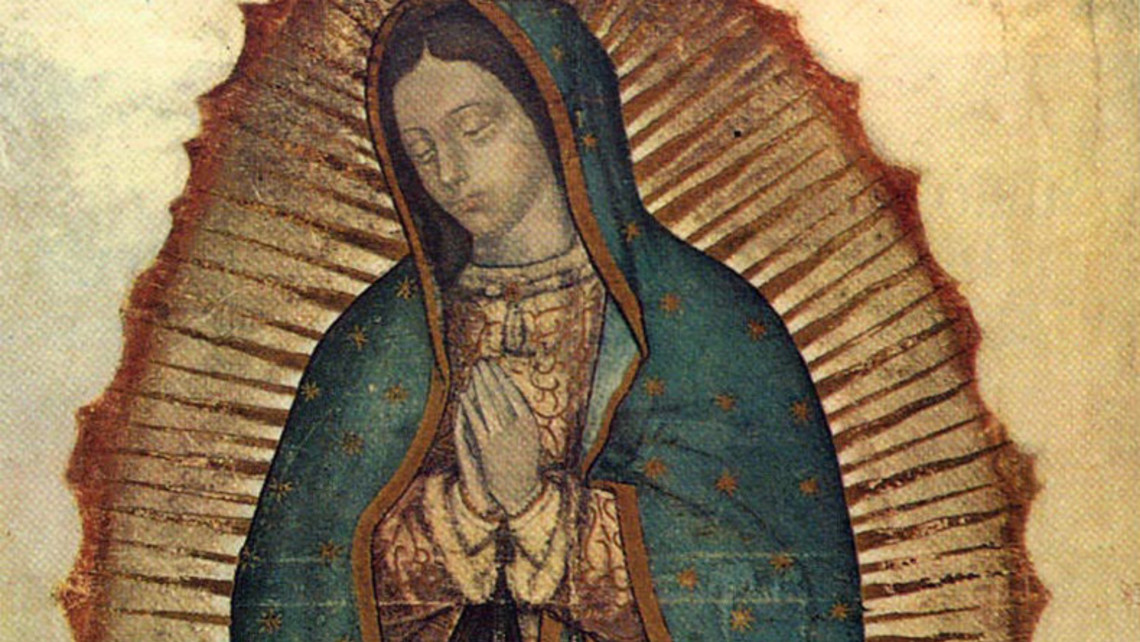 Date:
Repeats every year on the 12 of December 10 times.
Wednesday, December 12, 2018 (All day)
Our Lady of Guadalupe, also known as the Virgin of Guadalupe, is a Catholic title of the Blessed Virgin Mary associated with a venerated image enshrined within the Minor Basilica of Our Lady of Guadalupe in Mexico City.  Click on the links below for more information.