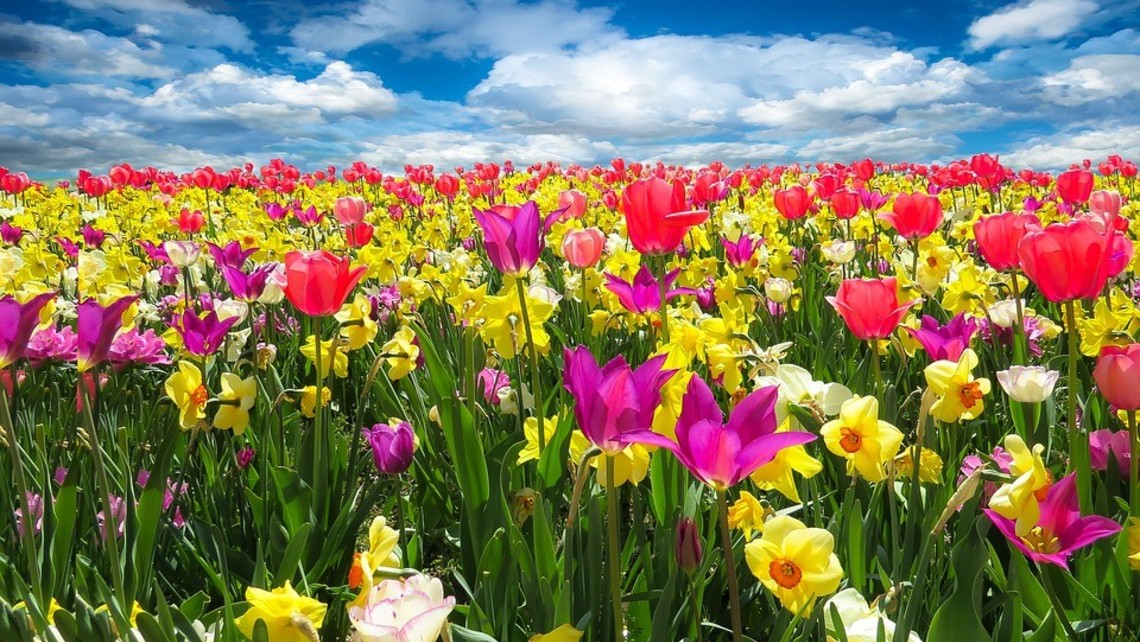 Date:
Repeats every day 2 times.
Saturday, May 5, 2018 (All day)
Sunday, May 6, 2018 (All day)
The parish annual Spring Festival will be the weekend of May 5-6, 2018.  Please join us for a weekend of community, music, games, and food.  The festival simply cannot happen without the help of our wonderful volunteers.  We need help with all of the activities listed below and many more.  Please consider volunteering.  You don't need to be a member of the parish to volunteer.  All that is needed is a desire to serve and have a good time.  Volunteering is a great way to get to know people in our parish and serve our community.