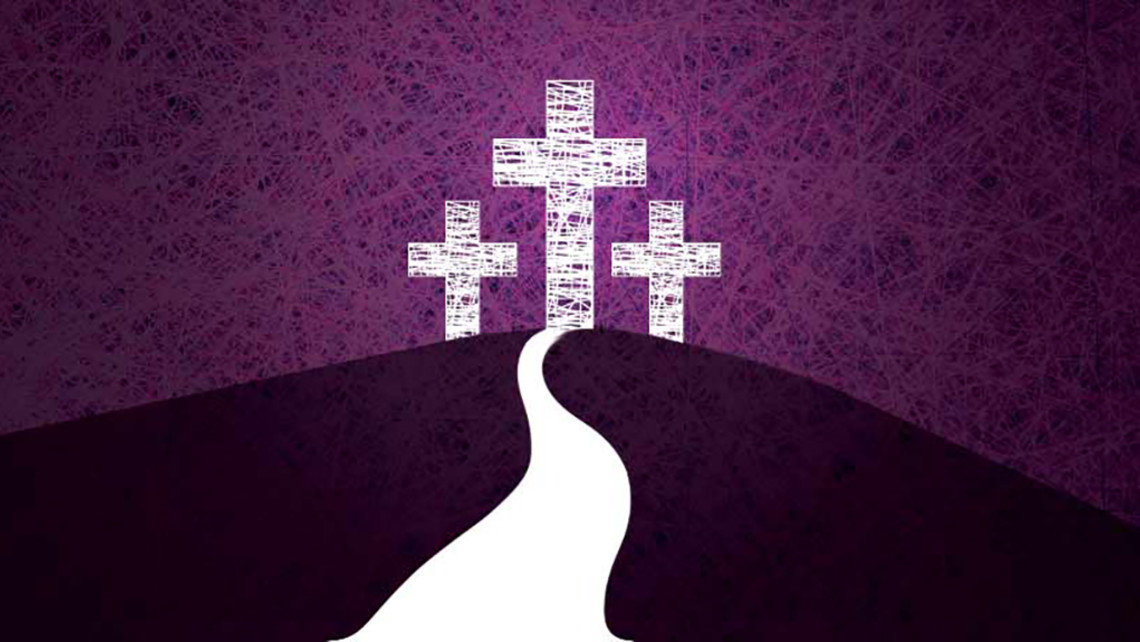 February 4, 2019 - 6:01am
This year Lent begins on March 6th!  Make this Lent a life changing spiritual encounter with Christ by reading Bishop Barron's Lenten gospel reflections each day and/or Dynamic Catholic's Best Lent Ever videos.  Learn more by clicking on the links below.
Bishop Barron's Lenten Gospel Reflection Booklets now contain more than ever before to help you make the most of the holy season of Lent.  
Click below to watch a video of Bishop Barron offering some Lenten advice and revealing what's included in the booklets this year.
What Is BEST LENT EVER?  It's a free email program that will guide you on an incredible journey toward the-best-version-of-yourself. From Ash Wednesday to Easter, you'll discover ways to transform your life in forty days.