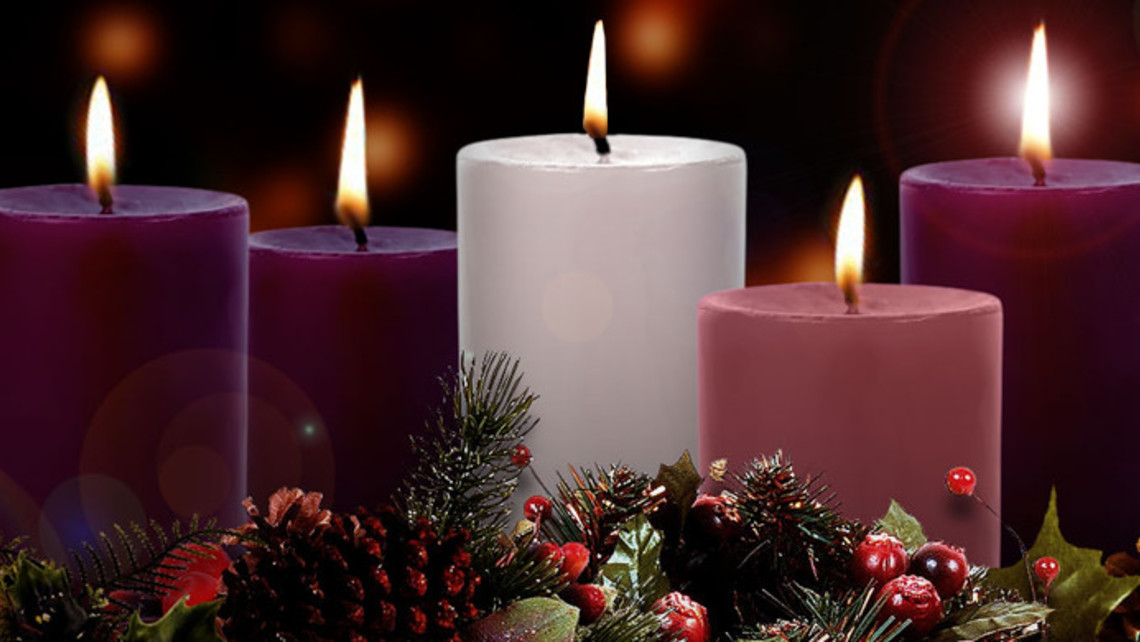 We prepare for everything we consider important in life. And that includes Christmas. We visit family and friends, bake cookies, decorate our trees, and shop for gifts until we're ready to drop.  This year, prepare for Christmas in a different way. Join our parish for BEST ADVENT EVER, a free email program from Dynamic Catholic that will help you slow down and focus on what matters most during the busy holiday season. Each day of Advent, you will receive an email with:
Short inspirational videos
Practical tips for your everyday life
Real-life stories to encourage you in your faith journey
Plus, every Sunday during the program, you'll receive a thought-provoking video reflection that will help you understand how the Gospel relates to your own life.
What would it take for you to have the best Christmas of your life?  Sign up to receive reflections for the Best Advent Ever from Dynamic Catholic by clicking here.