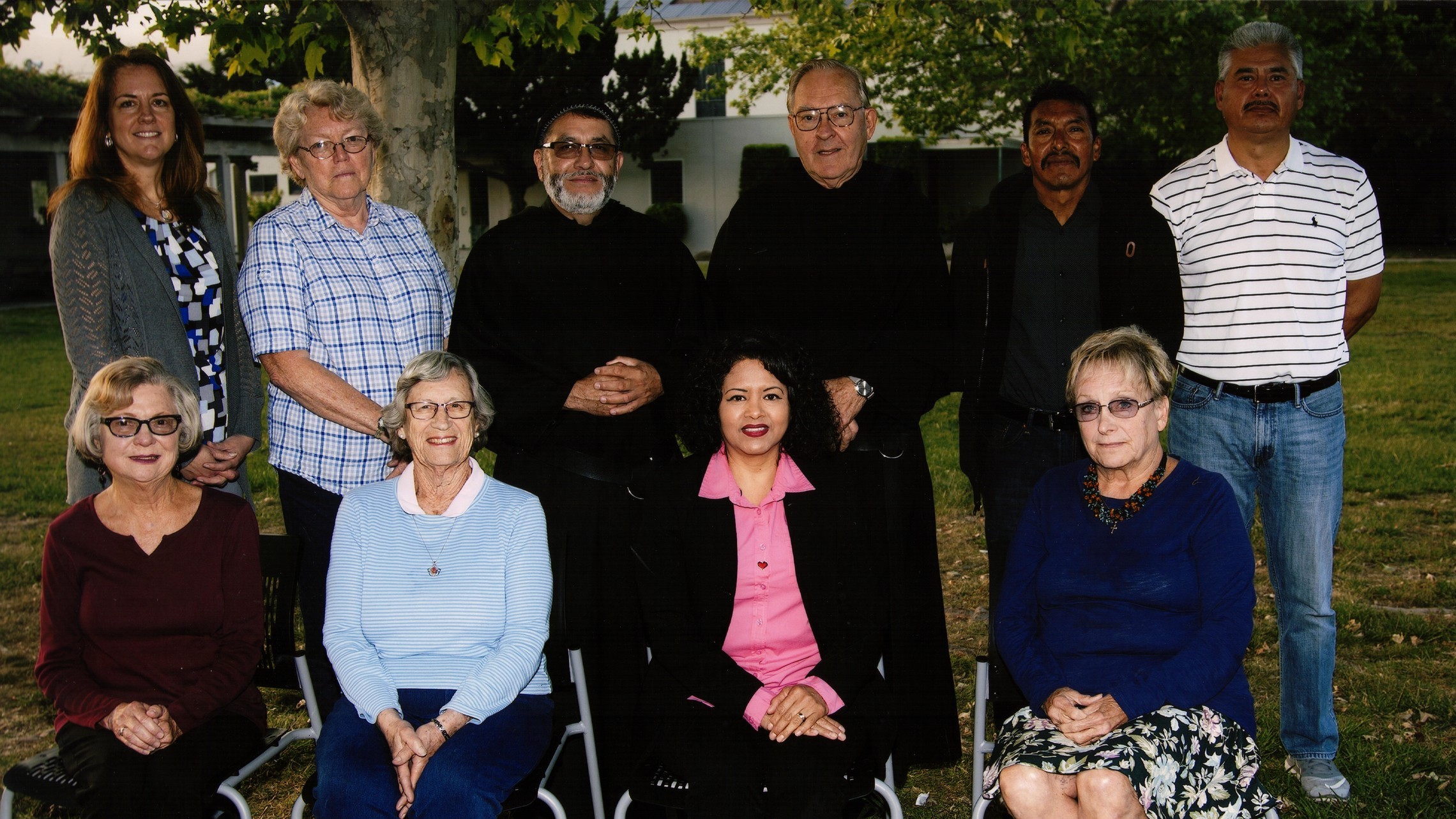 Contact: Fr. Kirk Davis, OSA | (805) 646-4338 x105 | [email protected]
Pastors are required to consult with the laity of the parish, who in turn have the right to express their views and concerns. The Parish Pastoral Council fosters this collaboration because it allows the faithful and the pastor or other ministerial leaders to share their reflections about the parish's mission and ministry and to plan for parish life in light of the Gospel and Church teaching.
In the archdiocese the role of the Parish Pastoral Council is centered on pastoral planning, which includes periodically evaluating the parish mission statement, assessing ongoing needs, defining parish goals, and setting the strategies for implementing those goals. Evaluation of the parish's progress in carrying out the Church's mission is also a core obligation of a Parish Pastoral Council. The emphasis is on listening and planning for a parish and working closely with those staff and volunteers who are actually charged with implementing the mission through their various ministries and groups.
Council Information
Father Tom Verber 805-646-4338 x105
Father Fernando Lopez 805-646-4338 x103
Avelina Villares 805-889-9341
Barbara Vize 805-525-7259
Juan Calderon 805-798-5568
Cel Hickok 805-798-3632
Mary Guinn 805-646-3509
Rosemary (Paloma) Pallan-Briceno 805-646-1428 
Mariana Reynoso 805-628-6294
Randy Wells 805-901-3623
Nancy O'Sullivan 818-427-2474
November 2017 Spanish Minutes
February 2018 Spanish Minutes 
May 2018 Spanish Minutes 
August 2018 Spanish Minutes 
November 2018 Spanish Minutes 
February 2019 Spanish Minutes 
May 2019 Minutes 
May 2019 Spanish Minutes