Lenten Reflections from Bishop Barron
January 17, 2020 - 2:50pm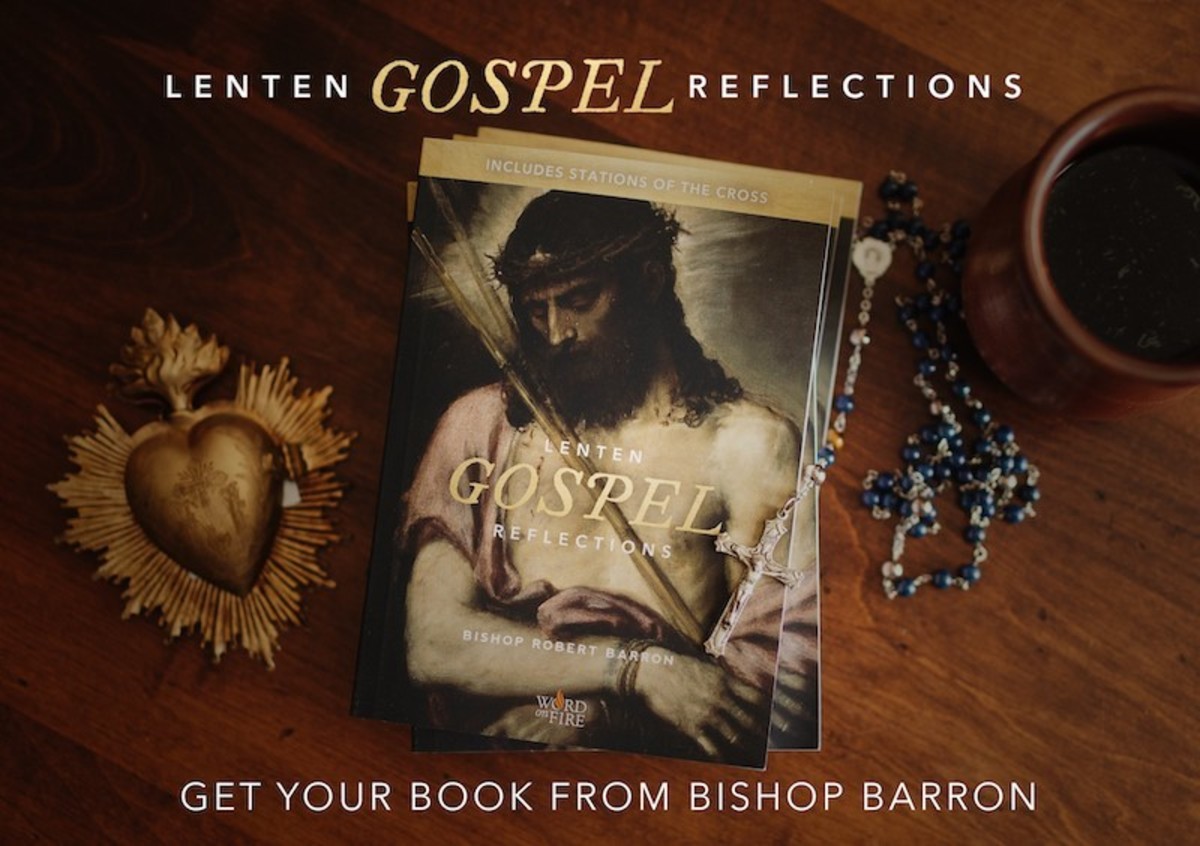 Pray along with Bishop Barron and more than 300,000 Catholics with the brand new Lenten Gospel Reflections book.
Don't wait until the last minute. Supplies are limited and they always sell out before Lent begins.
Get your FREE copy today, just cover shipping & handling: https://bishopbarronbooks.com/lent-books-2020
Here's What's Included In This Year's Book...
Full Gospel reading for each day of Lent 2020
A short reflection each day from Bishop Barron
A beautiful and practical design
Reflection questions and journal pages
Stations of the Cross reflections from Bishop Barron