Bishop Barron's Sermons in Easter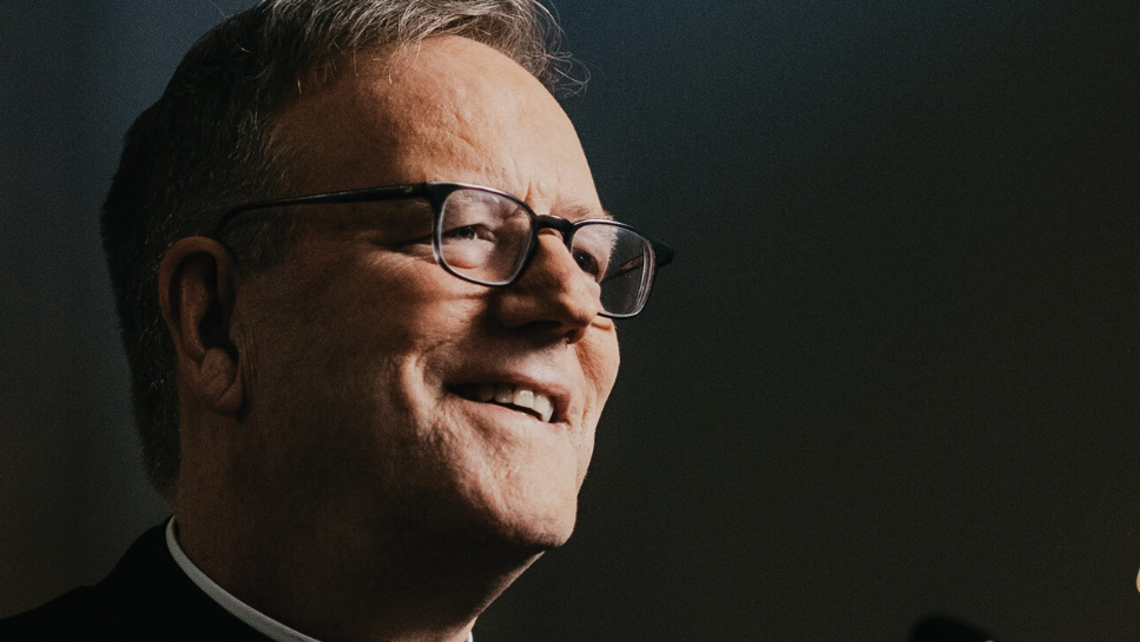 Bishop Barron has been preaching on the readings from the book of Revelation during Eastertime.  Revelation is an often misunderstood and unread treasure of our sacred scripture.  Bishop Barron's sermons are an excellent guide in helping to unpack the rich teaching contained in this book.  You are encouraged to take the time to listen to his sermons by clicking on the links below.
You can access all of Bishop Barron's sermons by clicking here.