New Parish Directory! Sign up now to participate!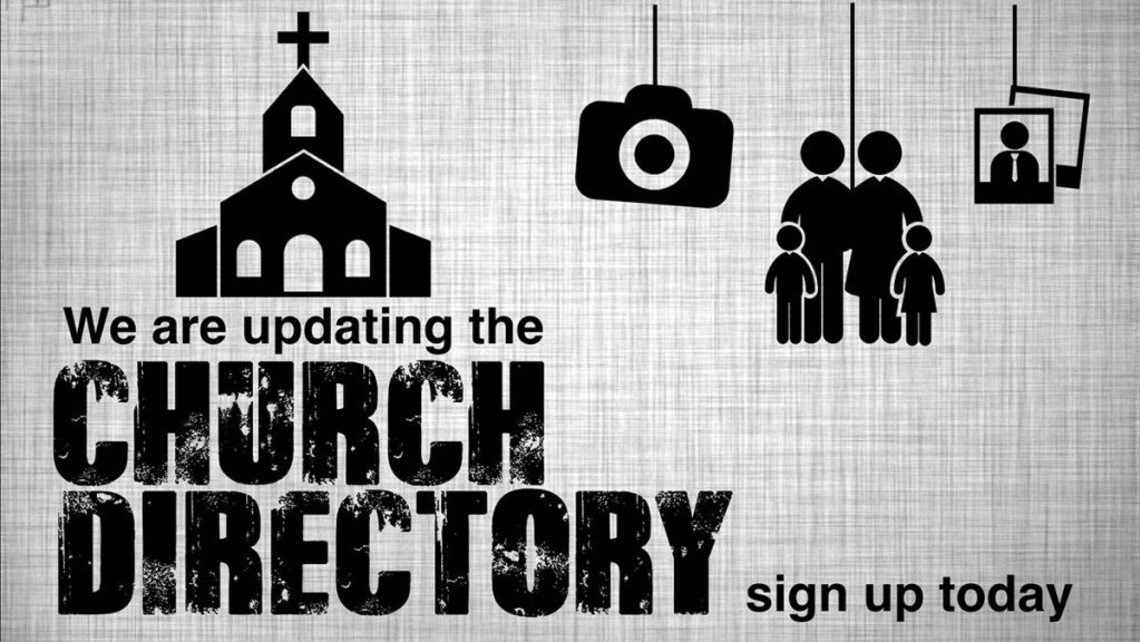 Celebrating our 100 Year Jubilee
November 10, 2018 - 2:22pm
It has been almost 8 years since the publication of our last parish directory, and with our parish celebrating our 100th Jubilee on February 2019, we thought there would be no better time than to publish a new parish directory.  Lifetouch will be taking family pictures on November 1, 2, 3, 6, 7, 8, 9, 10. In order to receive and be in the directory you will need to have your picture taken by Lifetouch on these dates. You will also get a free 8x10 print and there is no obligating to buy additional prints. We will take paper sign-ups after Mass on Saturday evening and Sunday. But during the week you may call Kathleen at the parish office at (805) 646-4338 ext. 101 or sign-up online by clicking here.